How SMS Marketing Helps To Grow Your Business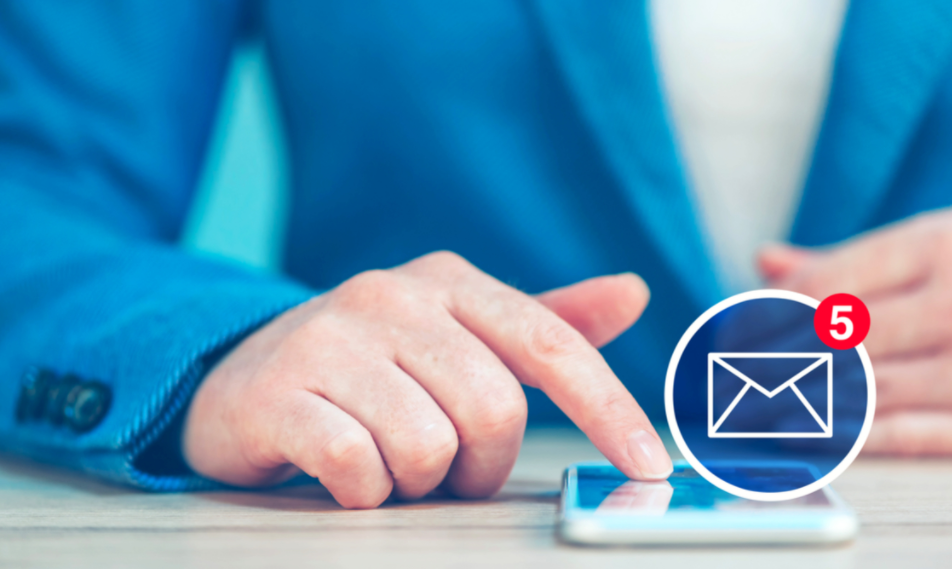 HOW SMS MARKETING HELPS TO GROW YOUR BUSINESS
We all know the world is now in a technology-oriented era, every business that wants to be thoroughly grounded must keep his/her business connected – marketing wise – to run it smoothly. While paying a little more than the usual attention to the global market, you will see that SMS plays a critical role when it comes to brand and business promotion.
Yes, there are a lot of ways to market your business but which one of them is as effective as SMS MARKETING solutions? Arguably none.
Below you will see TWO popular form of MARKETING that is very good, but because of some deciding factors, they are probably not yielding significant results:
With the constant changes made to the algorithm of platforms and search engines like Facebook, Twitter, Google, Bing and many more. These changes frustrate a lot of marketing strategies. Now you are up, and the next minute, you are starting all over again.
Thousands of emails get sent daily, but how many of them are read? Most emails end up in a potential clients spam box, and with a lot of emails in an inbox, it becomes tedious to go through all.
It used to be easy to get your message across the above marketing avenues, but now it's difficult to see the needed results. So this brings us back to:
WHAT IS SMS MARKETING?
SMS stands for short message service and marketing can be said to be the action of promoting and selling products or services. SMS MARKETING can be said to be an act of using SMS – text message – to pass updates, news, deals, special offers and whatever you think your clients and subscribers' should know about your business.
HOW IS SMS MARKETING BETTER THAN OTHER MARKETING FORMS
We live in a world where almost everyone uses mobile phone – smart or others. This, in turn, makes SMS MARKETING SOLUTIONS an invaluable tool for the growth of any business. With the implementation of SMS marketing, many brands have seen open rates as high as 90%, which surpasses both regular email and social engagement rates. Below would be listed THREE Advantages SMS MARKETING has over other forms of marketing:
SMS is as fast as lightning, it puts your message into your subscriber's pockets seconds after you send.
Using SMS MARKETING brings an incredibly increase in subscribers action. Whatever your SMS is all about, there is more action taken compared to any other marketing forms.
85% of all mobile device users have their phones on them at all times. These means that they get your message immediately; it doesn't end up in an email inbox waiting to be seen. It bypasses overflowing and busy social feeds.
So, are you are planning on making your business stand out? Do you want your business to get the attention it deserves? Do you want the best way to communicate with your customers?
"WHAT YOU NEED IS SMS MARKETING SOLUTIONS, ITS QUALITY, AVAILABILITY, AND AFFORDABILITY HAD MADE A LOT OF BUSINESS GROW."
Aslo read :  Benefits of Employing Best Interior Design Company