The Difference: Consultant MEP Models versus Contractor MEP Models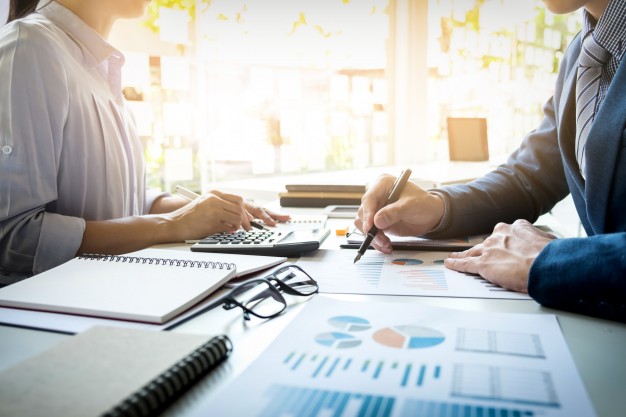 The Difference: Consultant MEP Models versus Contractor MEP Models
MEP model which means Mechanical, Electrical, and Plumbing model, is an extensive design which shows a three-dimensional plan of the conduit piping and electrical works. MEP model is very essential to any engineering or construction project. To carry out a successful construction project a detailed and efficient MEP design must be the first thing to do. MEP services also include construction planning, execution of the plan, estimation of cost, accurate documentation and also performance evaluation. MEP modeling can be subdivided into consultant MEP model and contractor MEP models. It is necessary for a contractor to be able to distinguish between the two to be able to know the right model for each. Below are some differences;
MEP consultants will only assess what the client wants, and then give his professional advice on how the project should go. MEP consultants come into action in decision making on what materials are needed. They examine the available resources, forecast future construction problem that is likely to be encountered, and they provide a solution. They also design MEP Models without being affected by any other plans.
But, on the other hand, MEP contractors will assess what the client wants and then carry out the operation. They deal with executing the designs received from MEP consultants. They oversee the operation, allocation of works to laborers and also make sure that the operation is going on according to the arrangement of the work. MEP contractors add comprehensive details to the models received from the MEP consultants; for instance, quantities of materials to be used. Below is an example of the estimate of an MEP consultant;
Middle East Company (MECUAE) do not subcontract any part of the work in MEP, it is established Oriental Electro-Mechanical to handle all the works related to the it.
Note that; MEP engineers and MEP designers can be used in place of MEP consultants. The evaluation below consists of the three main division of MEP and the services they render;
Mechanical Engineers design heating, ventilation and air conditioning (HVAC) components.
Design components:
Air distribution
Infection control HVAC
Piping process
Exhaust system design
Utility master plan and design
Central utility plants
Control system of the building
Various water distribution (steam, chilled and hot water)
Renewable energy system analyses and design
Building energy modeling, analyses, and inspections
Electrical engineers design electrical components
Design components:
General power distribution
Lighting
Standby power systems
Telephone or data layout
Alarm systems
Harmonic analyses
Renewable energy system design and analysis
Power quality evaluation
Fault current analyses
Arc fault analyses and labeling
Plumbing engineers design the plumbing component
Design components:
Natural gas piping
De-ionizing water systems
Gas systems, distribution, and alarms
Domestic hot and cold water
Storm drainage
Acid waste piping
Water softening systems
Reverse osmosis systems
MEP consultants, after evaluation, make sure that the structure is a safe one, it will not cause any major harm and also comfortable to the inhabitant of the structure. Their design must the above system individually and also be coordinated. The product of their design should be a reliable one.