Projects
Botanique Lane Cove
9-11 Cumberland Avenue, Lane Cove North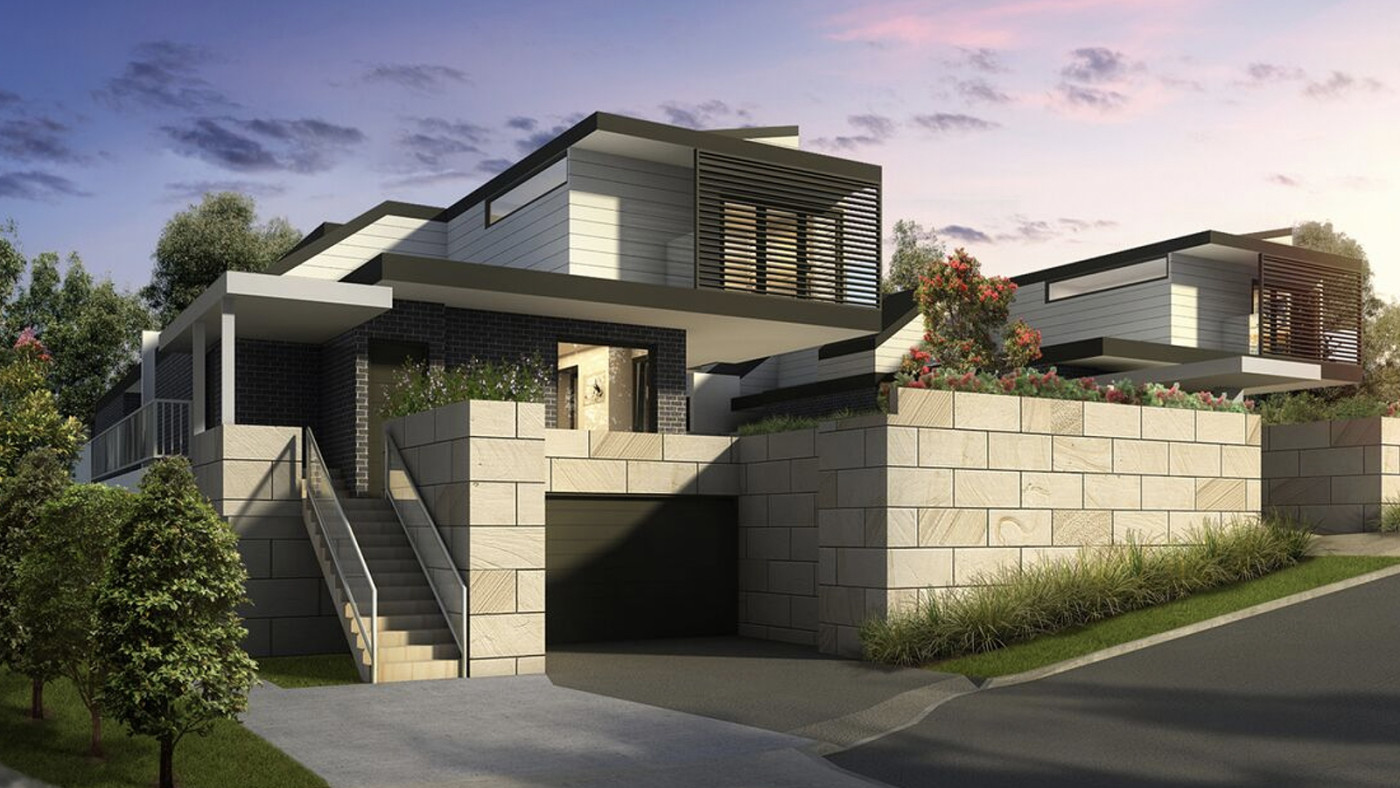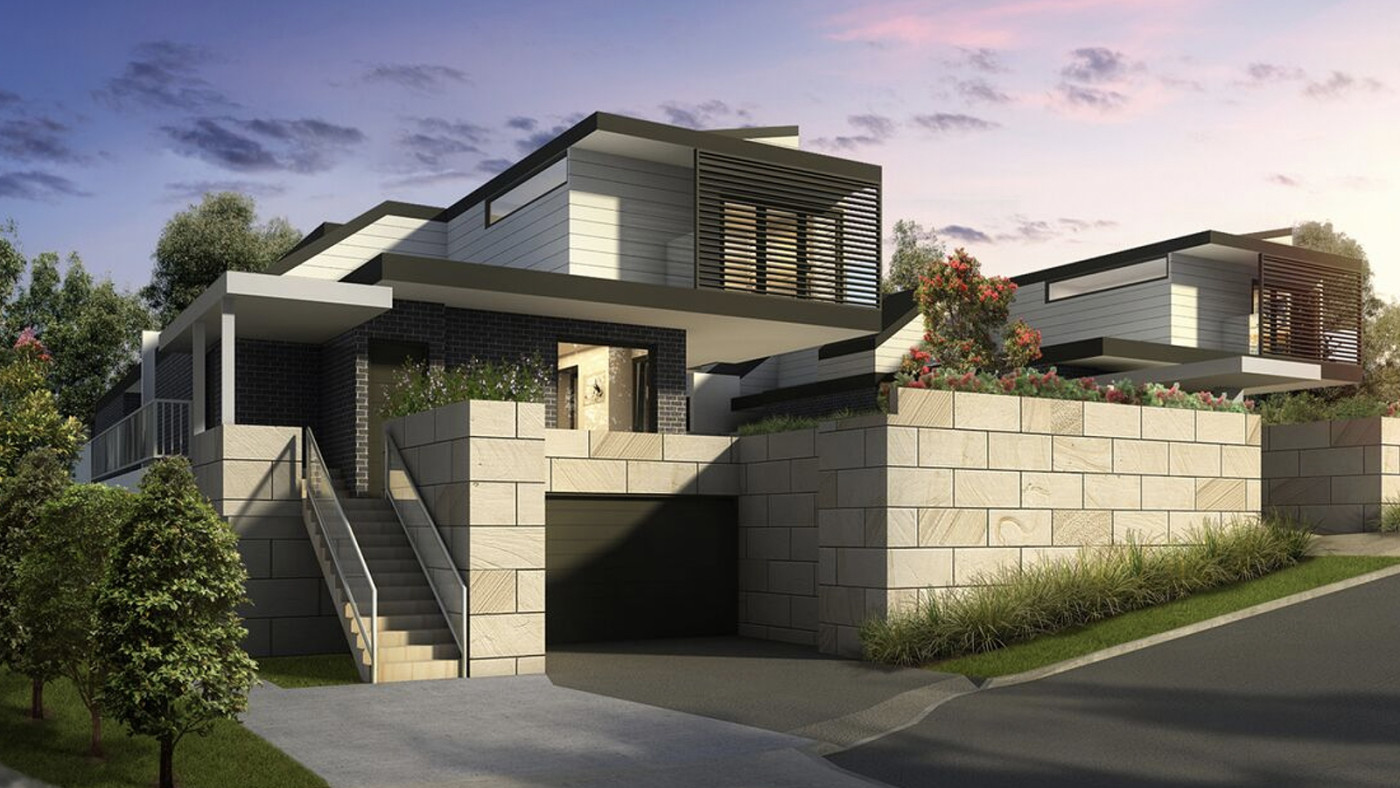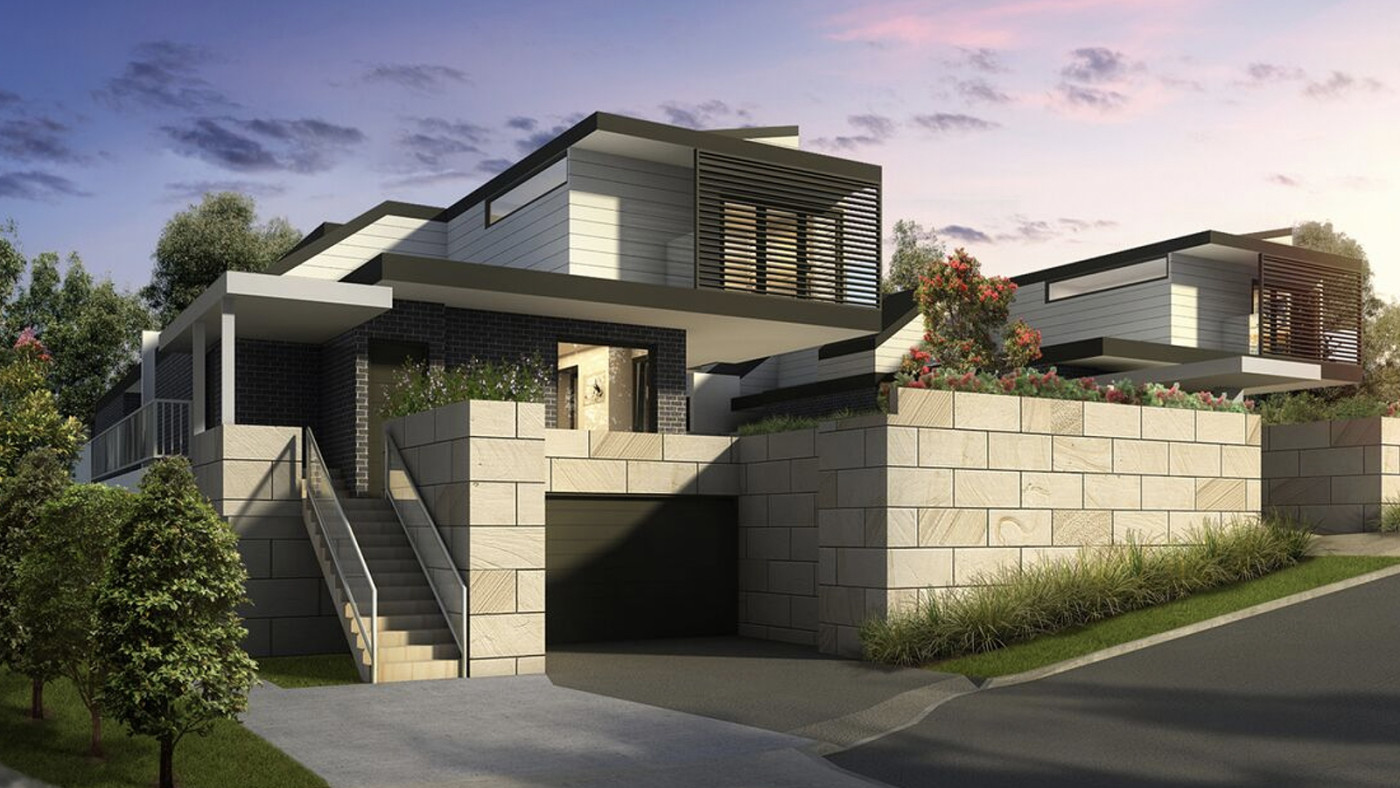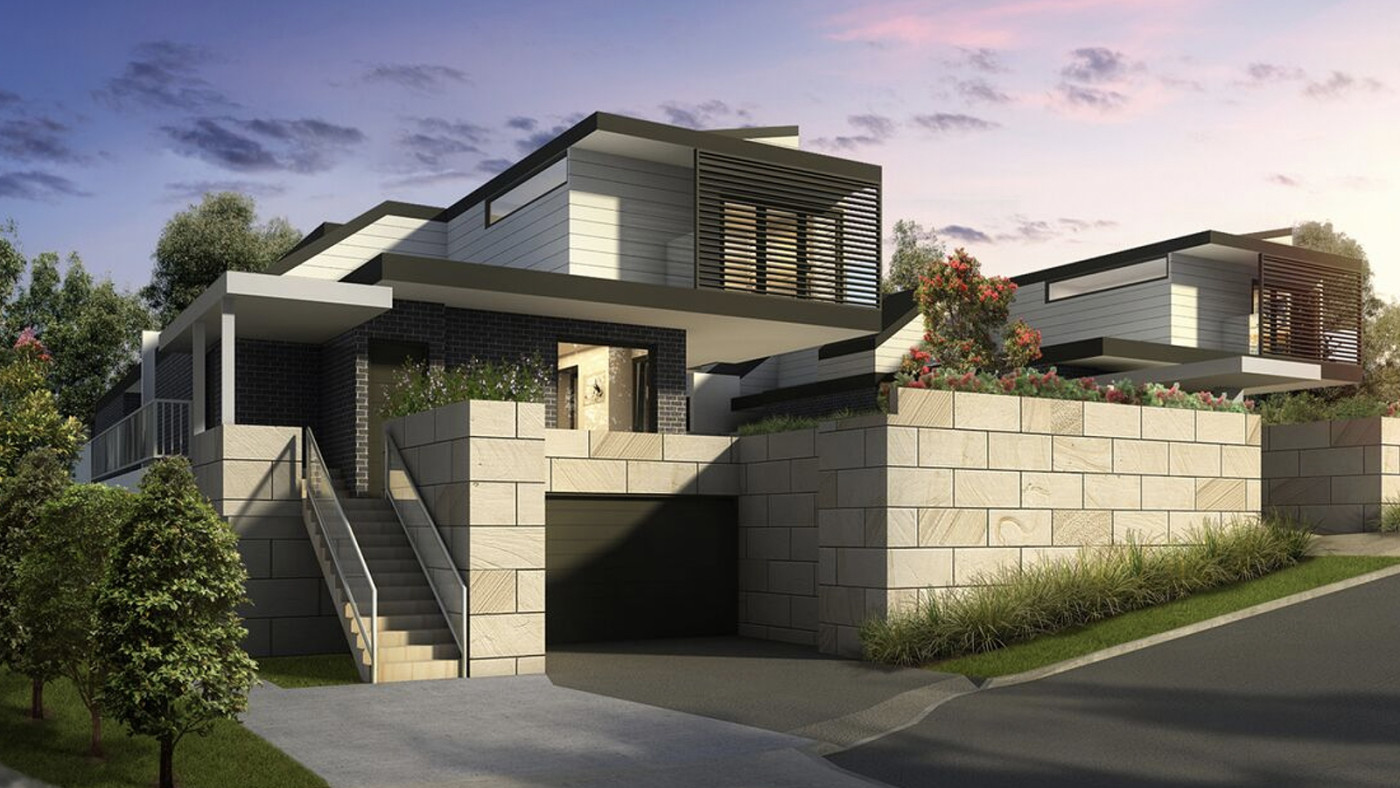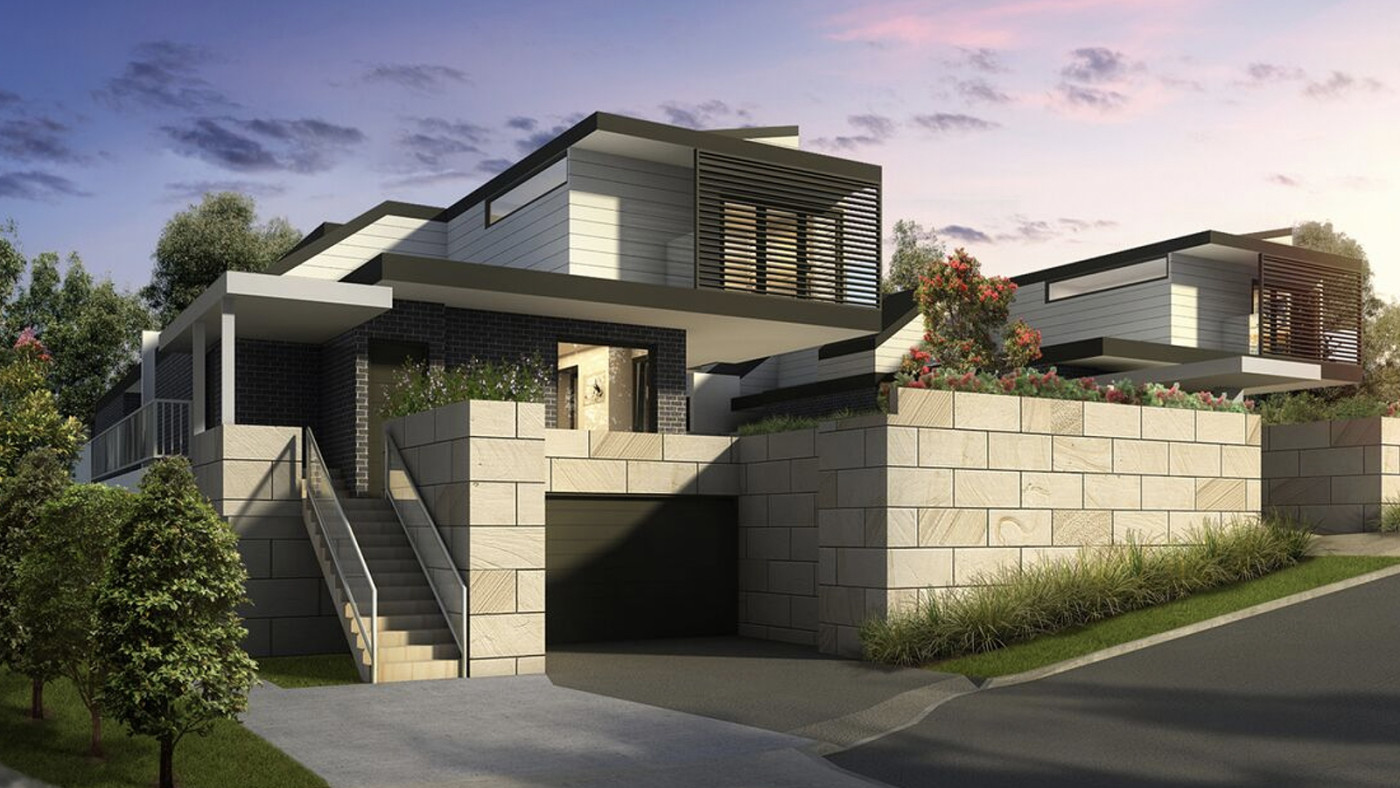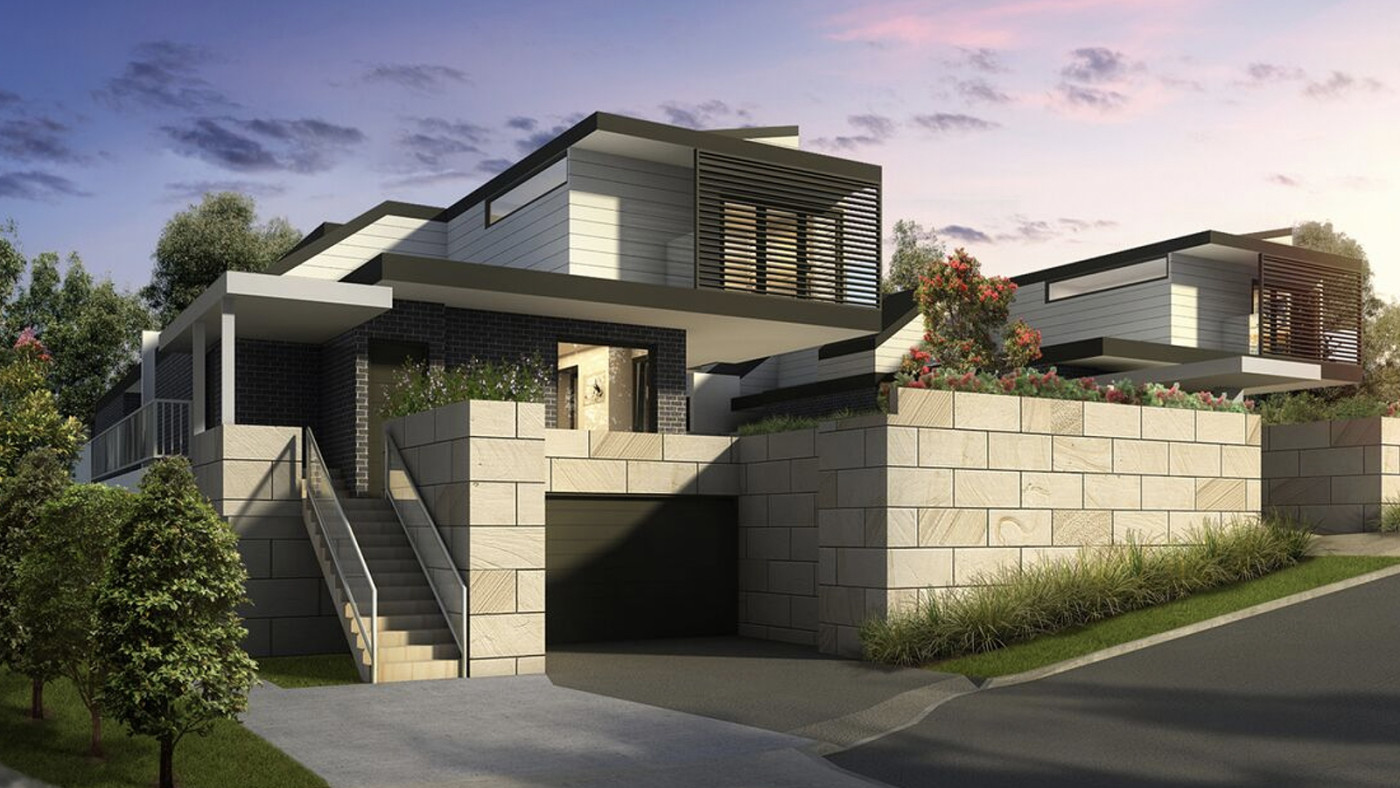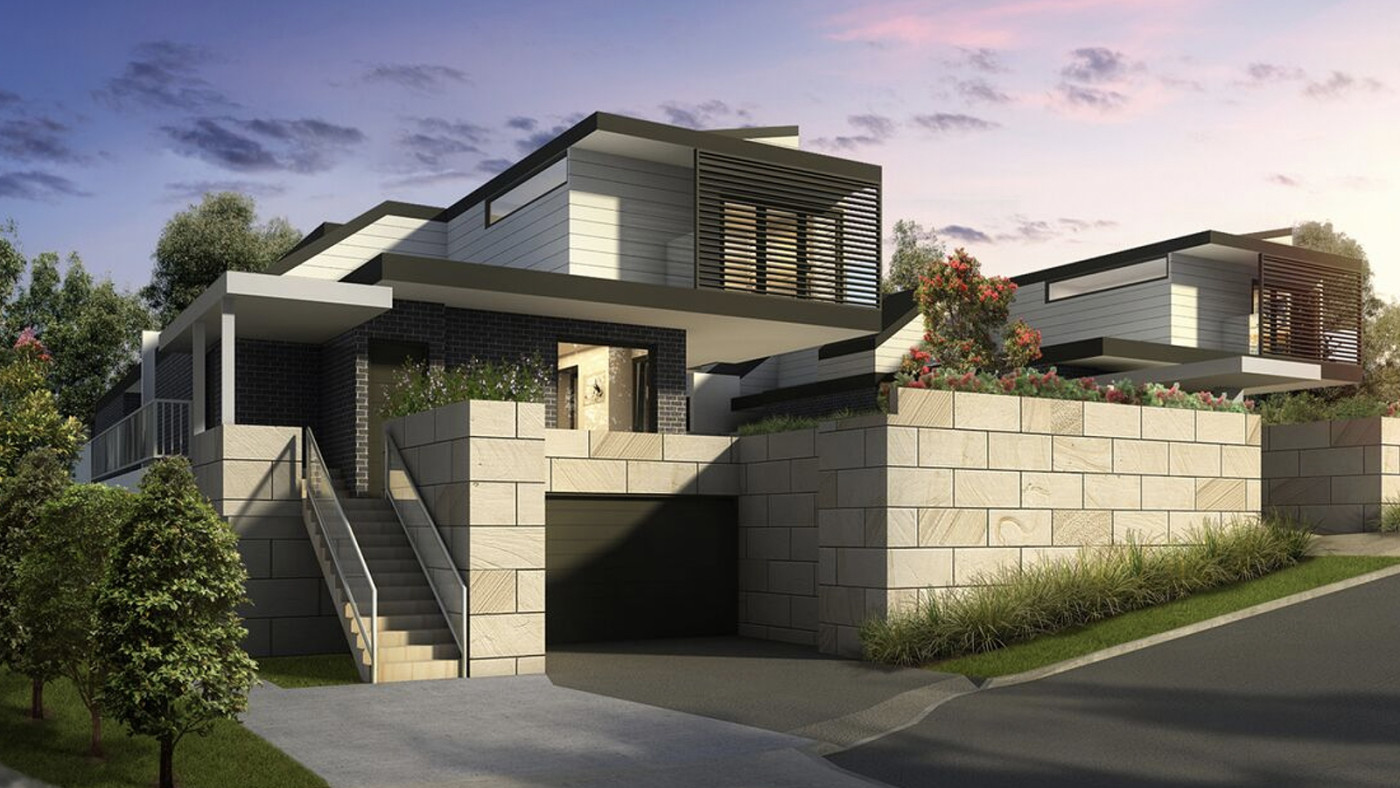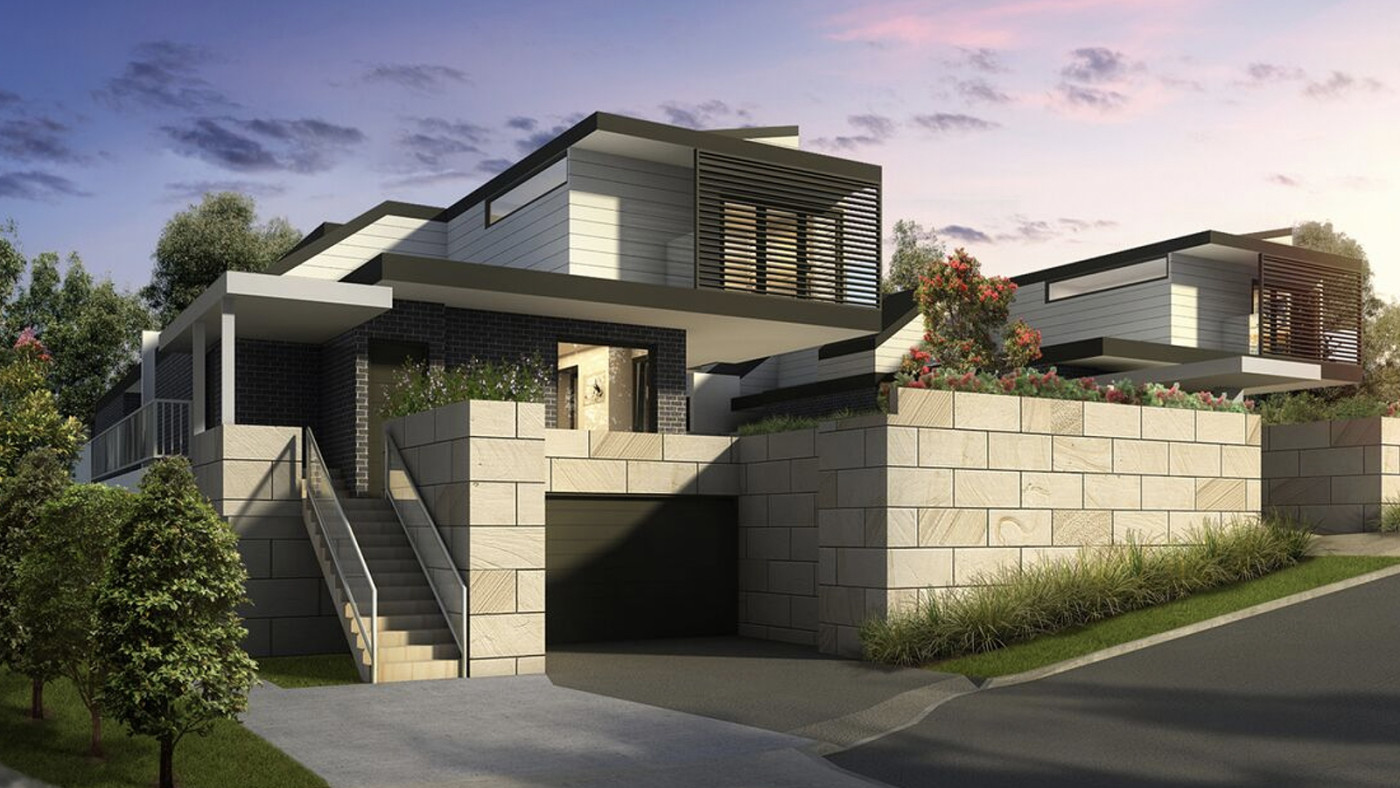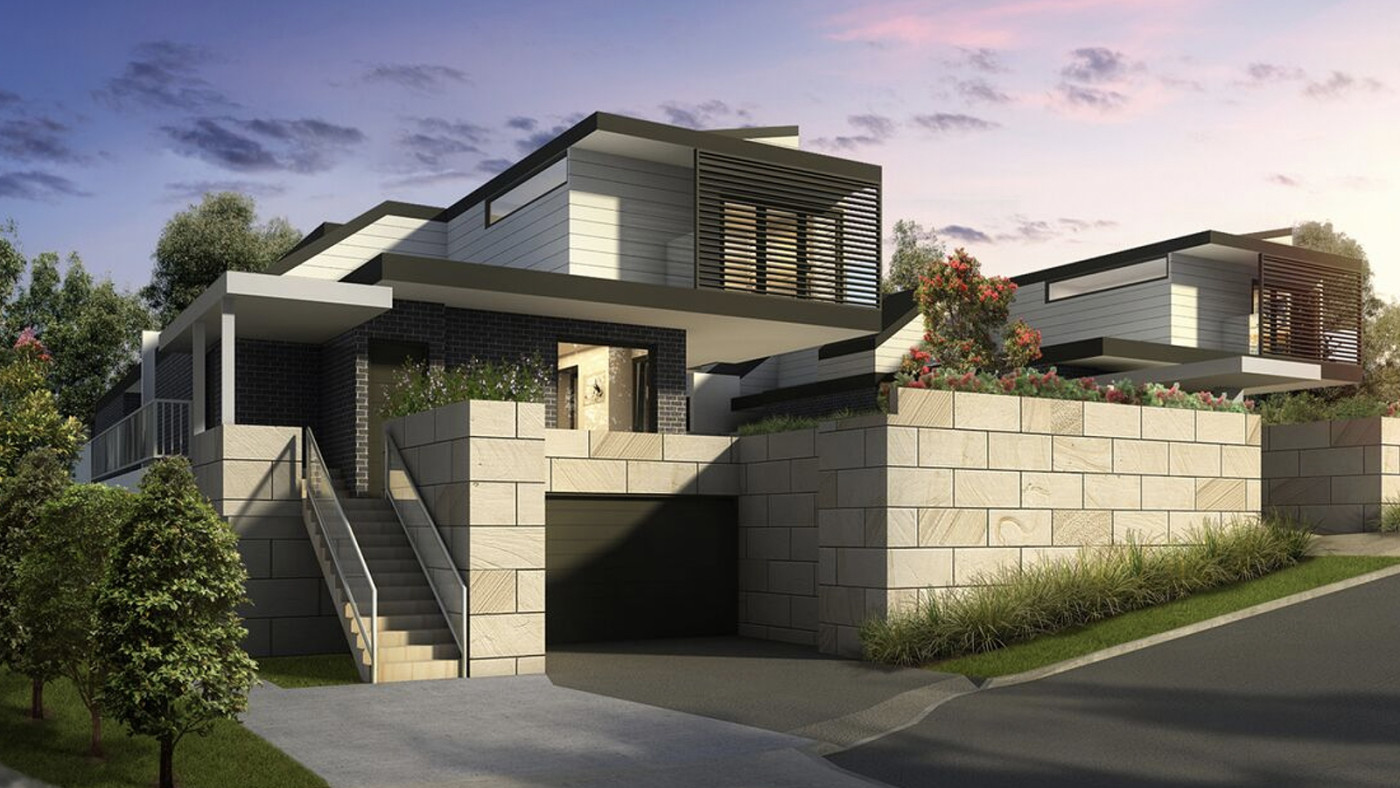 Lane Cove North
Botanique offers a harmonious balance of natural and urban design that delivers a lifestyle unlike any other.
Architect
Davis Architects
Developer
MEC
No. Townhouses
6 Luxury Townhouses
Secluded amongst beautifully landscaped surrounds and on the fringe of the naturally spectacular Lane Cove National Park, Botanique is a prestige collection of 6 contemporary residences
From the carefully considered architecture inspired by the surrounding streetscapes, to the meticulously detailed finishes of the interiors, each residence reflects the rich character of the neighborhood.